Teacher and friend lost but not forgotten


May 19, 1947 - July 18, 2020
Jacksonville, AR
James Horace Smith, Jr., 73, of Jacksonville died, Saturday, July 18, 2020. "Jimmy" was born in North Little Rock, Arkansas, son of the late James and Beatrice Smith. He is survived by his wife of 50 years, Carolyn Webb Smith; and son, Randall (Shana) Smith of Austin, Texas; two grandchildren, Elliott and Juniper Smith and one sister, Jeanette Primm. He was preceded in death by his son, Steven Michael in 1990. He was an active member of Bayou Meto Baptist Church in Jacksonville, Arkansas. Jimmy graduated from North Little Rock High School, class of 1965. He earned his Bachelor's degree from UCA, Conway and Masters and Specialist degree from the University of Arkansas, Fayetteville. He taught at Oak Grove High school, served as Skills USA (VICA) Director, Adult Education Supervisor, Manager of Federal Surplus Property and Arkansas Deputy Director of Adult Education.
Play Tribute Slides of the amazing years in the life of James Horace Smith, Jr. Memories from tributeslides.com
Video is resizable or double click for full screen.
This web page is for James Horace Smith, Jr.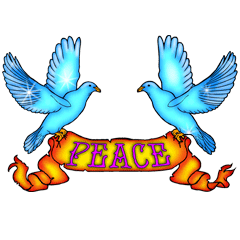 Mr. Smith's VICA Club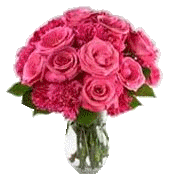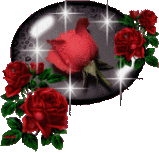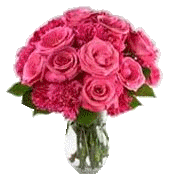 ---
From the High School students at Oak Grove High. We will miss him.
---
Thank you for visiting, make sure to show support to his family