Teacher and friend lost but not forgotten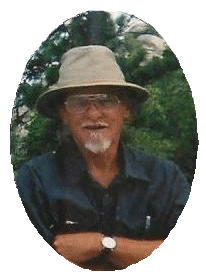 September 01, 1941 - January 22, 2010
Enola, AR
Floyd Llewellyn Dunn,Visitation time was between 5-7 on Tues. & then the service was at 7 pm, his family so appreciated & loved to see all who came! Your presence along with with your prayers for his family is what mattered the most. It was at the Bishop Griffith funeral home in Greenbrier, Ar. Anyone can send cards of good memories (I would treasure that) to my home address: Donna Mason 105 NE Chicory Lane Bentonville, AR 72712 & I also have an email address: dm4aromaofchrist@yahoo.com. I look forward to seeing all the wonderful memories people will post on this website established for him. May the Lord richly bless you! I so adored my precious Daddy & I know he touched a lot of people's lives in a very positive way!
This web page is for Floyd Llewellyn Dunn.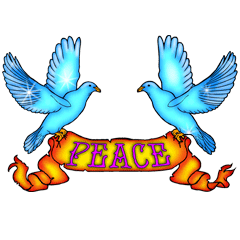 Mr. Dunn's Teaching Years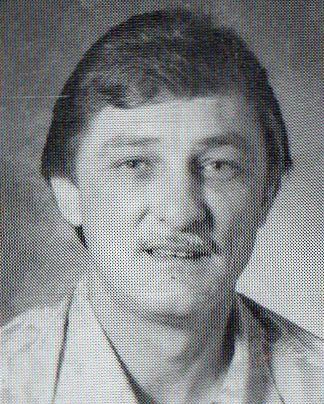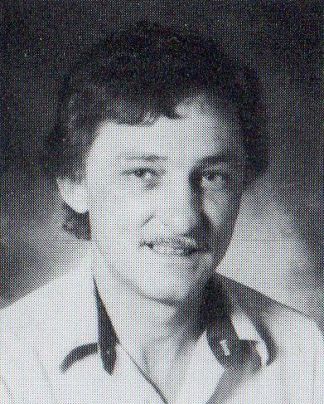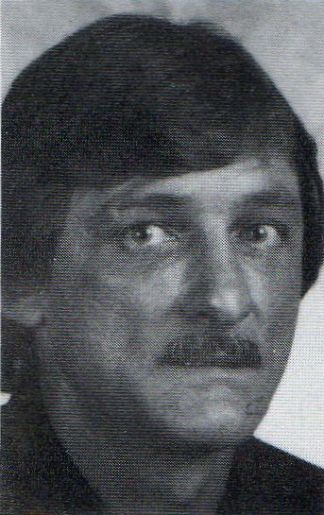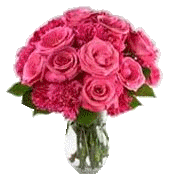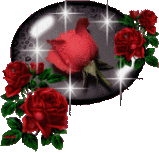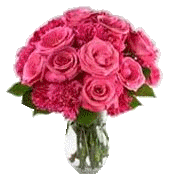 ---
From the High School students at Oak Grove High. We will miss him.
---
Thank you for visiting, make sure to show support to his family